Connecting memories to the future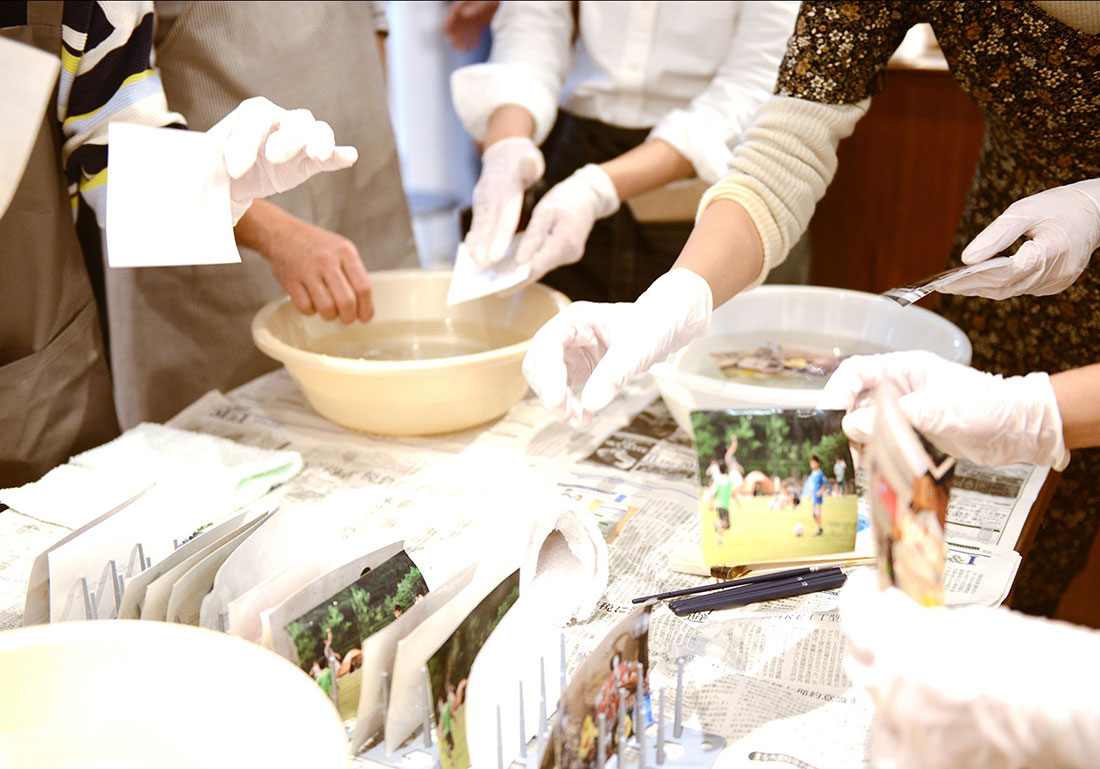 Thank you so much for your interest in our project, returning personal and sentimental items lost during the Great East Japan Earthquake to their owners.
A precious piece of life
The devastating tsunami on March 11, 2011 washed EVERYTHING out to sea, not only bodies of deceased loved ones but also the memories of these lost people connected to sentimental objects. To this day, even though a decade has gone by, survivors continue to search for photos and sentimental objects from life before the tsunami. Motivations vary but include wanting to have some physical and tangible object for a funeral or to connect to memories of parents and childhood. Some people want photos of grandparents to show grandchildren born after the earthquake. There are 1.3 million photos waiting to be claimed by their owners, included in these photos, those that show people, have the faces of 186,000 as yet unidentified people. Other objects from life before the tsunami are all there too including school bags, diplomas, and ancestors' mortuary tablets.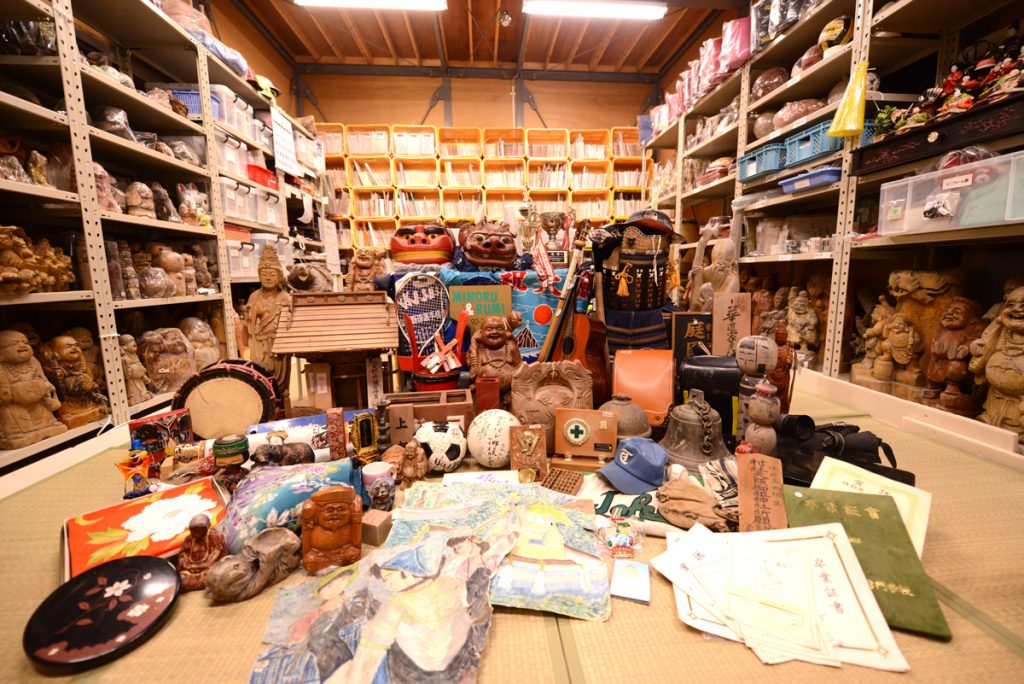 People still struggle
Why is there such a massive number of unclaimed personal and sentimental items remaining? These objects have not necessarily been abandoned. Many survivors still struggle with facing the calamity that was the tsunami. Some survivors overwhelmed by the amount of things to search out, sift through and retrieve. Other survivors live far away and are unable to take enough time to do this work, given this we know there is a need for our program to travel and outreach beyond the Tohoku devastated area. In part, one might say that the weight of some survivors' burden is evidence of the immensity of their love and loss.
Regardless, we understand that survivors need time and place to return these sentimental objects to the rightful people.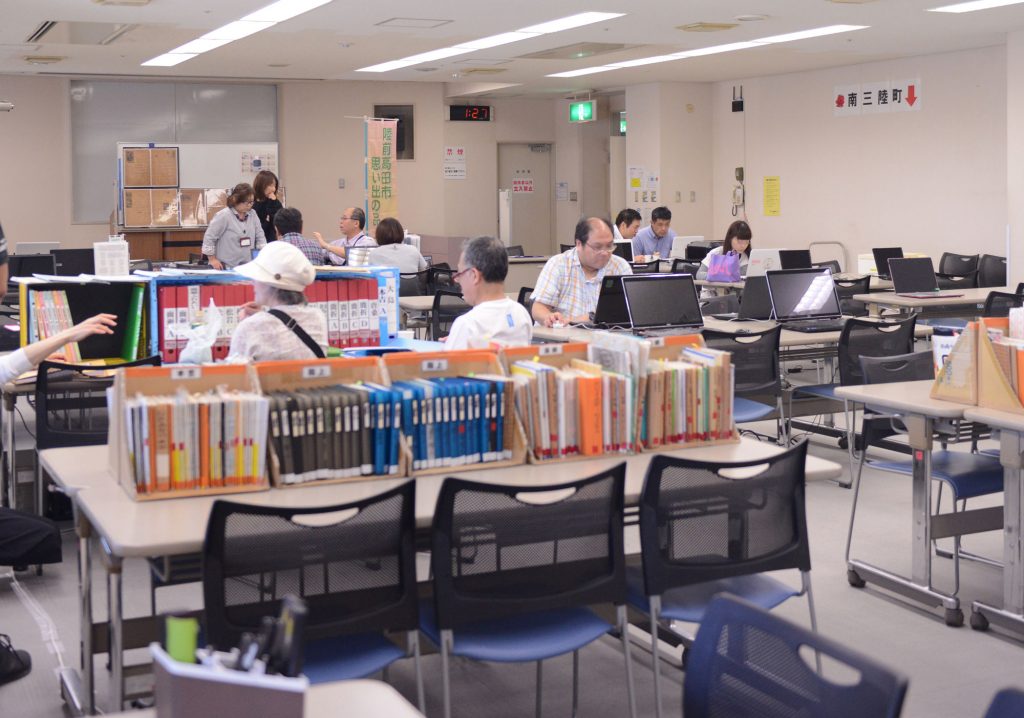 Our mission
We strongly believe that we must continue to support survivors' memory seeking and reconnecting through photos and sentimental objects with their lost loved ones. With your support, we will continue our work. This project is currently made possible through support from the municipal government and volunteers, however, the government plans to end their support with the 10th anniversary. We see ending this program as akin to abandoning both survivors and victims.
Support us
You can support these people who are still at the edge of grief. We believe that we should not leave any survivors behind. Here is the link to support our project and make a donation.


 You may support us with a one-time gift or on an ongoing monthly basis. 
Make it happen!
–>
Sanriku Archive Disaster Mitigation Center
  e-mail adress
kyu-shiritutoshokan-jimusho 44 Tate, Takekomacho, Rikuzentakata-shi, Iwate-ken 029-2203 Japan